Lister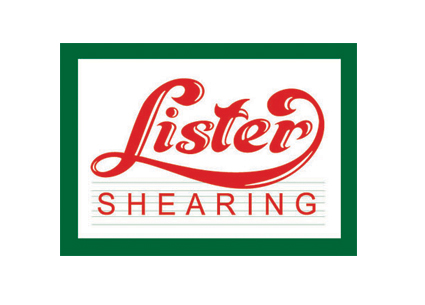 http://www.lister-shearing.com
At the beginning of 1909, shearing legend, Godfrey Bowen hadn't even been born. Tractor pioneer, Harry Ferguson was just 25 years old, and his Ferguson tractor was some 30 years away.
1909 was a time when sheep were painstakingly shorn with hand blades, and the luxury of mains electricity supply was decades away. It was in this year however that R. A. Lister and Company turned its 42 years of expertise in manufacturing agricultural equipment to sheep shears.
Working with Australian shearer, Jim Davidson, Lister designed and developed the No 3 shear - a product superior to any other shearing tool available. This shear, which was renowned for its ability to cut closer to the skin than hand blades, was just the beginning of a revolution which would change the way sheep were shorn forever.
This success through engineering innovation is as much a hallmark of the company then, as it is today. It is this ethos that led to Lister Shearing rapidly developing into an internationally known and trusted brand and enables the company to continue leading the industry.
Today, Lister products are still designed and manufactured in the UK with exports to over 60 countries. The range includes equipment for all levels of user and types of animal making it the first choice for both amateurs and professionals alike.